As a small family run business, we are able to operate from home in isolation. We do not have a distribution centre unlike some larger companies. We will therefore endeavour to continue to process all orders from existing stock.
Gift Ideas
Browse our product range for some beautiful gift ideas
WILDLIFE
LOOK AFTER THE WILDLIFE IN YOUR GARDEN
Habitats . Feeding Stations . Watering Holes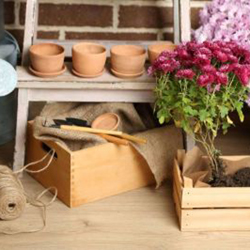 THE POTTING SHED
SECRETS OF THE POTTING SHED
Tools . Pots . Trugs . Seeds .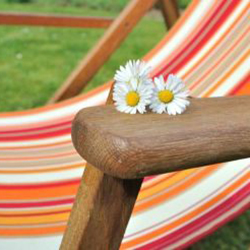 GARDEN STYLE
Dress your green living space to compliment the season.
GIFTS
A little gift buying inspiration for everone including the Kids.