Seed Saver Kit
£10.25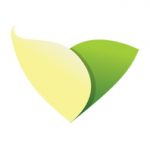 We love this little kit. It includes a packet of Dwarf Sunflower Seeds (loved by bees). Sow and grow your seeds and then at the end of the flowering season collect your seeds in the envelopes provided. Filberts have included two greetings cards in this pack so you can then send your collected seeds to friends.
Encouraging seed collection and swaps between friends is a great way to #bringthebeesback.
Kit includes: 20 seed envelopes, 10 wooden plant labels, 2 greetings cards, a packet of Dwarf Sunflower seeds for bees and a brief starter guide.
In stock