Description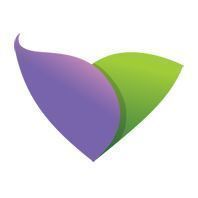 These 140z natural Rice Husk cups are plastic free, BPA free (a chemical used in the production of plastic) and toxin free. Rice husk is lightweight yet strong and easy to clean.
When you feel your cup has come to the end of its life – and they last for years! – simply soak it in water for 12 hours, crush and bury in soil or your compost heap.
The silicone sleeve and lid are recyclable and toxic free. Dishwasher and microwave safe.